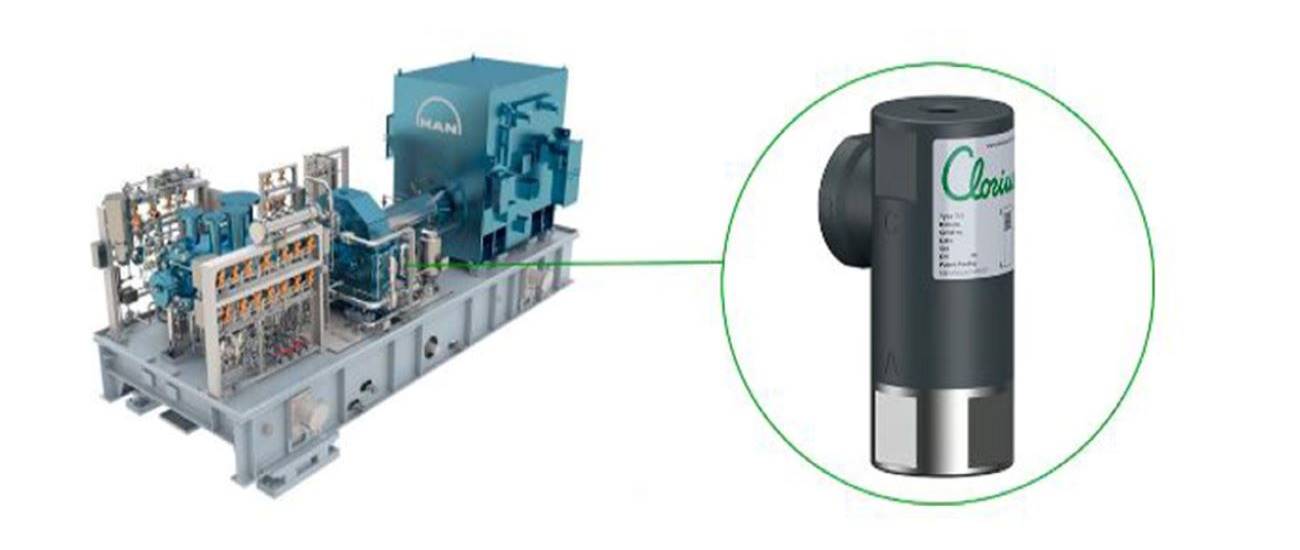 New control valve for oil cooling in compressors
Monday, November 23, 2020
TREX thermostatic control valves are designed to regulate fresh water, lubricating oils and other liquids. The valves are designed for marine and industrial applications such as engines (LT/HT), compressors (gas and air), boilers, heat systems, generator sets and can be used to divert or mix liquids.

By using the latest technologies and durable materials BROEN Clorius Controls have managed to develop a revolutionary valve with significant benefits compared to similar products in the market.


MAIN BENEFITS
 
Increased system and energy efficiency
Low maintenance costs
Low cost of installation

Increased system and energy efficiency
The design of the valve provides best in class accuracy of temperature control and fastest reaction time securing better system efficiency. The right oil temperature secures the perfect oil separation and most optimized running conditions.

Low maintenance costs
Constant ideal working conditions in the system reduces maintenance costs. Furthermore the design only allows a minimum of wear and tear inside the valve which provides for a long product lifetime. 

Low cost of installation
Requires only a minimum of supporting equipment which makes installation easy. The valve is self-acting so no need for wiring, power supply etc.


ALSO USED IN THE AUTOMOTIVE INDUSTRY

The internal thermostat insert is also used in the automotive industry for new engines, where the requirements for correct temperature regulation are very high due to the strict environmental considerations that the industry must comply with as well as a desire to reduce fuel consumption.

Learn more about the TREX thermostatic control valve



Contact Clorius Controls for more information

TYPICAL SETUP

Mixing setup
The hot media enters port B and port C is closed. If the temperature rises, port B begins to close and port C begins to open, forcing the water through the cooler. Port A allows the mixed media to return to the heat generator at the controlled temperature. 




Diverting setup
The hot media enters in port A and depending on the temperature, it is led to the cooler via port C or returns to the heat generator via port B.




Download the TREX datasheet for more information


Contact Clorius Controls for more information


ABOUT BROEN CLORIUS CONTROLS
BROEN Clorius Controls is a leading manufacturer of valves, actuators and comprehensive control solutions supporting various marine and industrial applications.

Aside from our exhaustive assortment of control valves and actuators, we provide tailored solutions, including electric, pneumatic, self-acting and internally sensed control systems to meet the specific requirements set by the customers. 

Our products, constructed with premium materials ensure longer life cycle, minimal maintenance and lower cost of ownership. 

Learn more in the catalogue