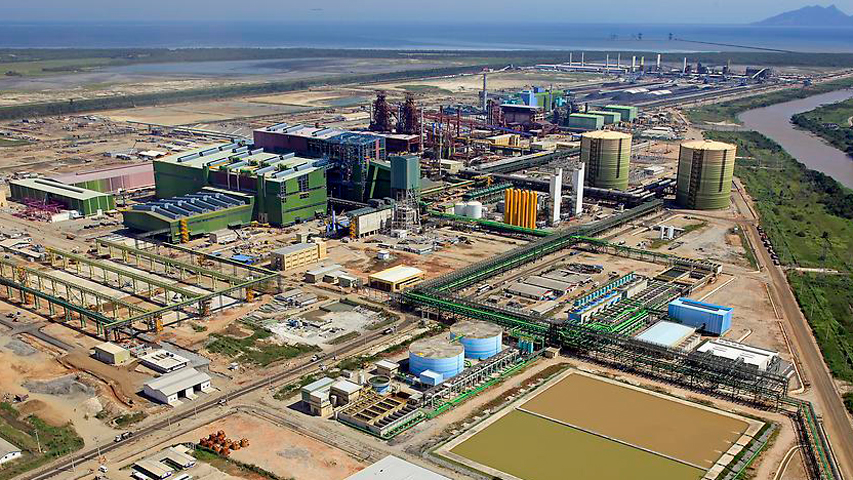 Case study
CONCLUSIVE VALVE SOLUTION FOR THYSSENKRUPP'S GAS POWER PLANT
| | |
| --- | --- |
| SPOTLIGHT  | Thyssenkrupp Gas Power Plant |
| PROJECT | Combined Cycle Gas Turbine |
| INDUSTRY | Power & Energy |
| APPLICATION | Cooling Water Systems |
| MEDIA | Water |
| DELIVERY | 2010 |
| QUANTITY | 3 Valves |
SCOPE OF DELIVERY
2 Way Linear DN200 ("8) EN Flanges with pneumatic actuation for recycling cooler
3 Way Linear DN300 ("12) EN Flanges with pneumatic actuation for condensate cooler
3 Way Linear DN300 ("12) EN Flanges for back up cooler
Alstom SA designs, manufactures, supplies, and services products and systems for power generation and rail infrastructure markets worldwide. The Power Systems Sector designs, manufactures and supplies a range of products and systems in the power industry for gas, coal, oil and biomass power plants. It also supplies wind and hydro equipement, as well as conventional islands for nuclear power plants. Power systems provide steam turbines, gas turbines, wind turbines, generators and power plant engineering, as well as hydro equipement and systems. It also focuses on boilers and emissions control equipment in the power generation, petrochemical and industrial markets. The company serves demand for upgrades and modernization of existing power plants. 

Alstom SA choose Clorius Controls as a supplier due to our ability to meet the strict requirements for product quality, process reliability, dynamic performance and exceptional long-term value in spite of high pressure drops, vibrations and corrosive environments. 

All valves were deliveres with necassary documentation and analysis testing documentation with very short lead-tiimes.